Fire Insurance Dubai
The UAE has a very hot and humid weather most part of the year. Similarly, fire Insurance is necessary in Dubai to protect from any unseen dangers. Usually there are short-circuits due to immense heat in warehouses, which are used for manufacturing products (factories) and storing goods. With machines working at full speed. At least 10 hours a day and specially in the noon time, it tends to get more hotter inside which naturally becomes a remedy for disaster. Fire coverage comes into play to protect the asset and interest of businessmen.
What Is Fire Insurance In Dubai ?
Fire insurance in Dubai, UAE covers damage and losses caused by fire. It also covers immovable and movable property, buildings insurance, plant and machinery, furniture, fixtures, fittings, decorations, contents insurance, stocks, raw material, etc. Fire coverage policy basically covers against the losses &/or damages due to Fire and lightning only. However, it can be extended by adding an additional cover i.e Allied Perils. By Adding the above mentioned cover, this policy covers a number of additional perils. Which may differ from one policy to another but most usually include the following perils:
Explosions.
Storms, tempests and floods.
Earthquakes and volcanic eruptions.
Aircraft and/or any other aerial devices impact.
Bursting or flooding of water storage tanks, apparatus or pipes.
Loss of Rent due to fire.
Third party liability including the legal liability of landlords towards tenants.
Tenants liability towards their landlords.
Strikes, riots & civil commotions.
Malicious damage.
Theft/Burglary following a forcible entry/exit from the insured premises.
Accidental damage to plate glass fixed to the buildings.
Removal of debris expenses following losses or damages to the insured property.
Fire brigade charges and extinguishing expenses due to fire.
Architects, surveyors and legal and consulting engineering fees.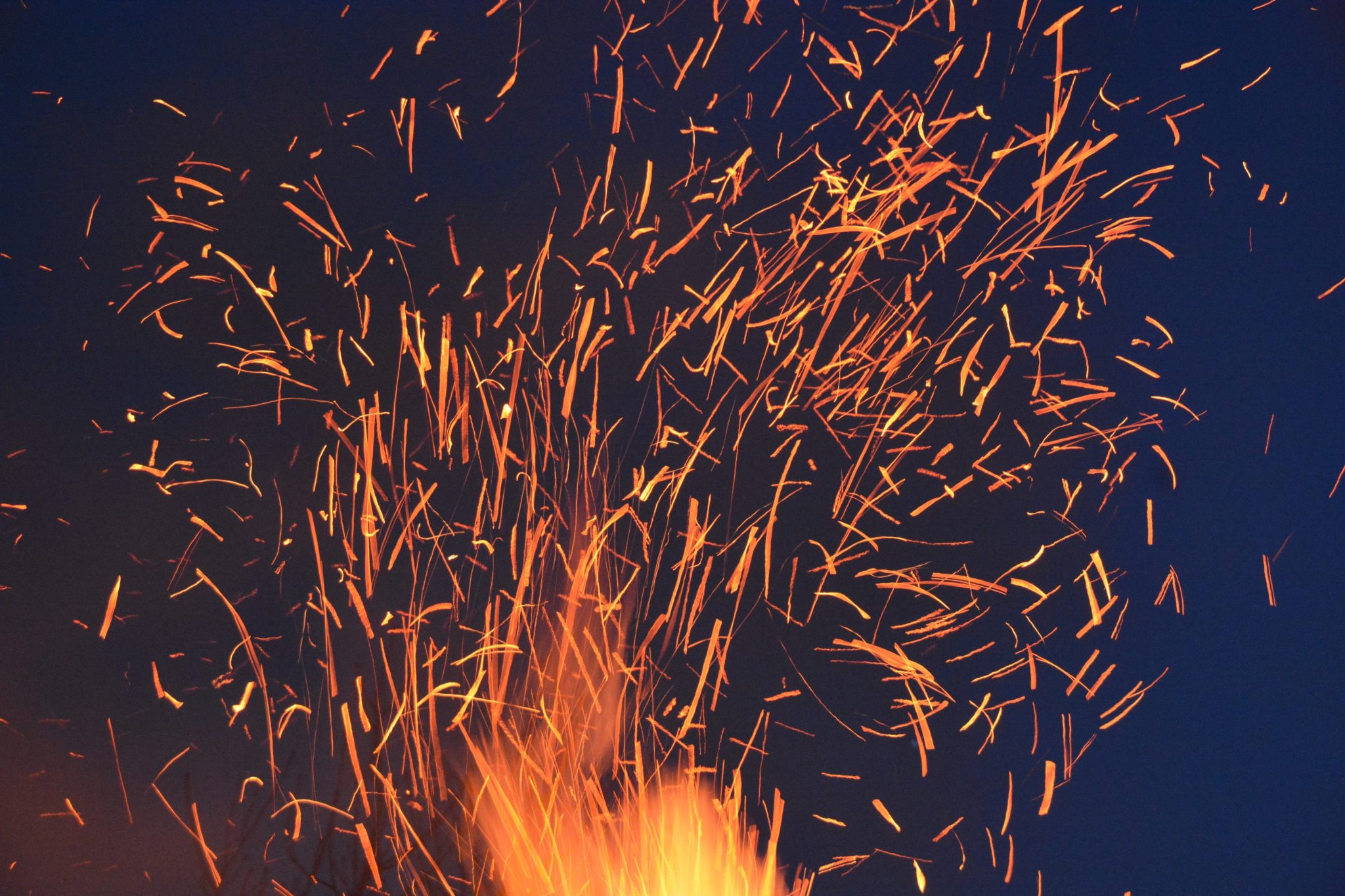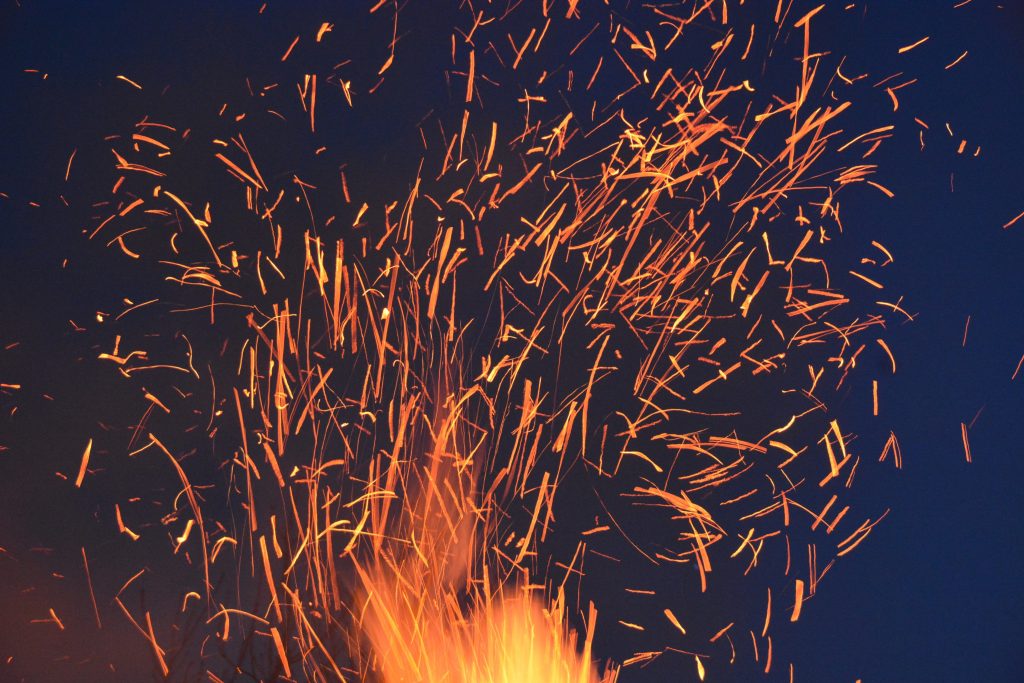 In case of loss/accident, payments for repairs or replacement are made. In case there is an insurance plan with a reinstatement value clause, the value on reinstatement will be paid on completion of the reinstatement. Subject to an overall limit of the sum insured. The insurance company, may repair or replace the affected property, instead of paying for the cost of restoration.

Benefits Of Fire Insurance
There are a lot of benefits for Fire Insurance. But few of them are as under :
Cover huge losses or damages
Whenever a fire is erupted, it triggers flames and smoke which might cause damage to your workplace or its content. Even the standard drinking water used to douse flames can eliminate work environment and stocks and other goods performed there. A fire ins. can assist in covering reduction or harm and, thus, ensures your business will keep afloat.
Share Financial burden
If you don't have an insurance policy, you would have to pay for all the losses or damages from your pocket. There would be no one for your assistance. In some situations, a fire can lead to complete closure of your business also. It can lead to a financial crisis which can make it tough to rebuild the office and procure content.
Replace damaged goods
The policy not only covers the loss or damage to the building, but also helps in replacing the goods that caught fire. The insurance provider also provides for the maintenance charges for those machines and equipments which received damaged during the fire.
Temporary accommodation
In some situations, policy also arranges for the alternative accommodation for your business in case it is damaged by fire. Thanks to fire ins. policy, you can continue serving your clients.
Give a sense of security
The existence of fire ins. policy in case of uncertain risks like fire gives you a sense of inner peace and satisfaction. Even if a fire occurs and you suffer losses, you are satisfied because you have a coverage and the insurer will reimburse your losses.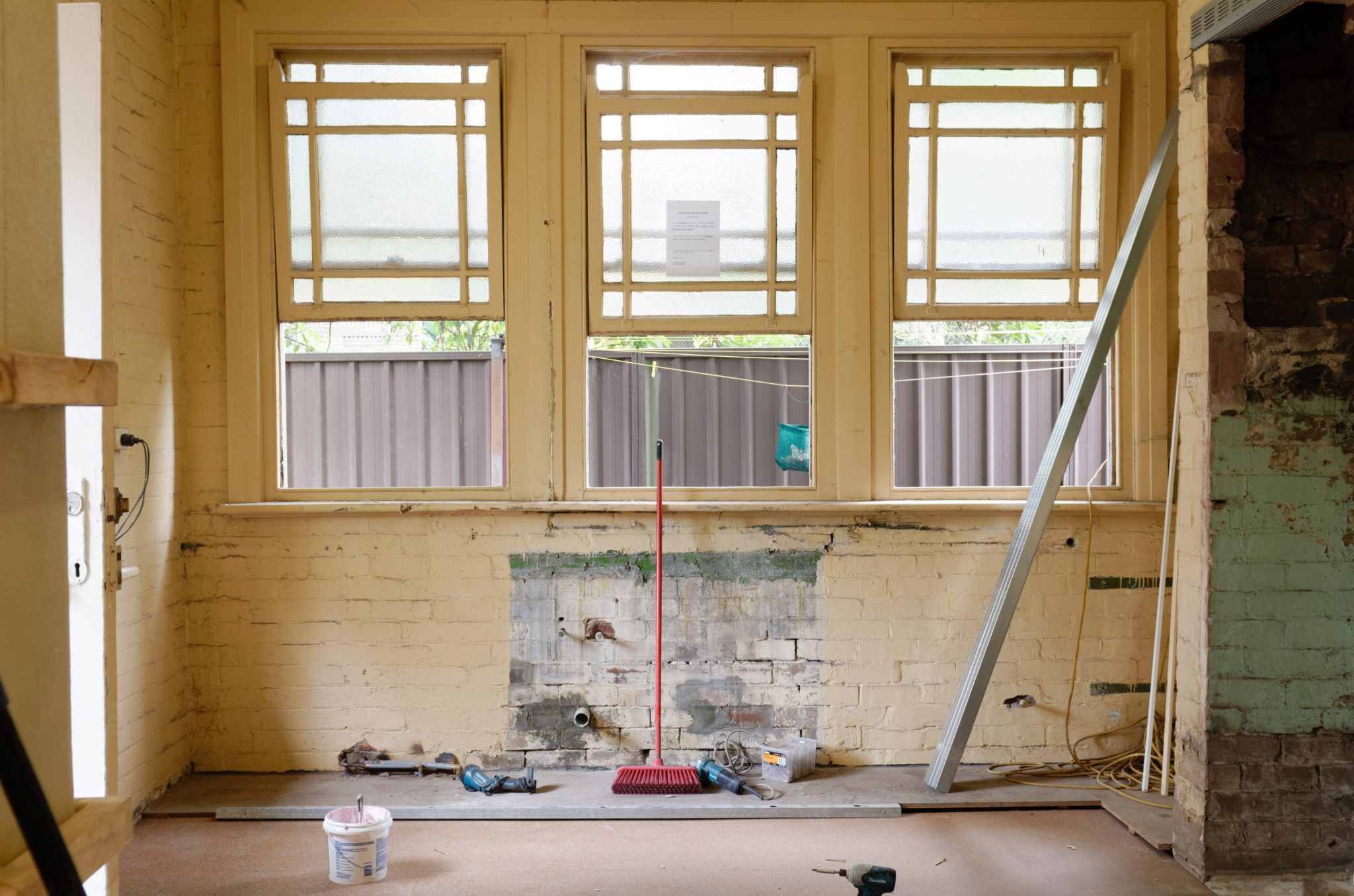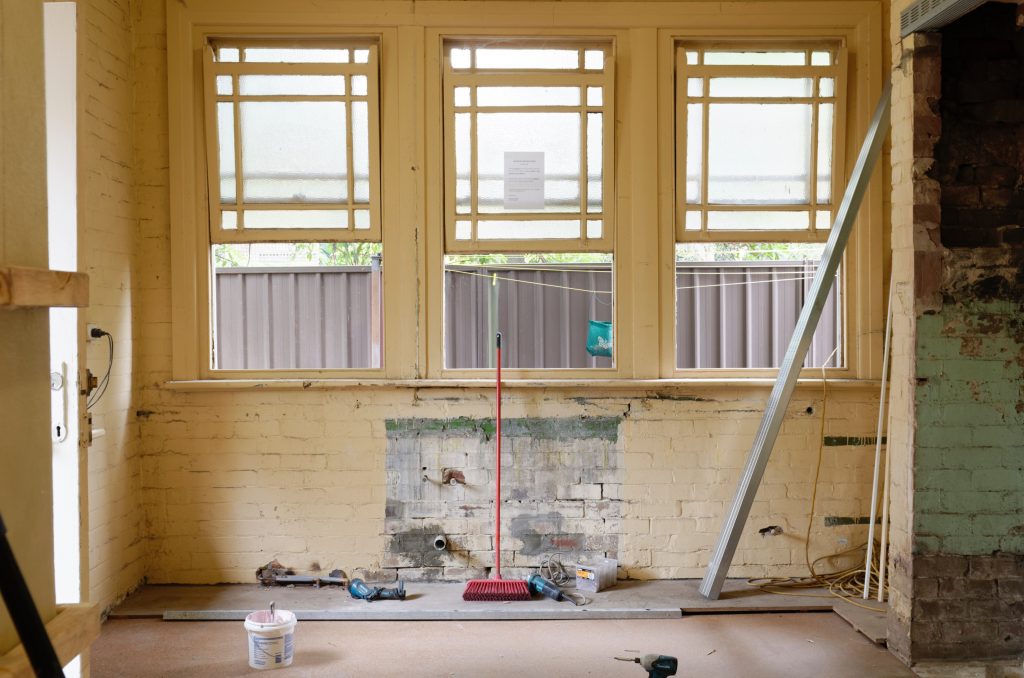 Fire Insurance In Dubai Cost
The Fire Insurance in Dubai cost is based on the type of occupancy, physical attributes, value of the risk, additional covers, surveyors report and information provided on a proposal form. Our technical staff is always ready to assist if you require additional information or further clarification.
Fire Insurance Dubai Quotation
Meanwhile, the quote for Fire Insurance Dubai is provided by physically surveying the premises. From a Professional Surveyor allotted by the Insurance company. The surveyor gathers information as under :
Values of items (Stocks , Machinery, etc).
Taking detailed note of the precautionary steps taken.
Advising corrective steps.
Type Of Location.
Housekeeping.
Type of Construction.
Finally, after filling up the questionnaire by the Surveyor. All documents are submitted to the underwriters. Keeping all collected information in view, the rates are then applied on a "Per Mille" basis (for every thousand units) on the Total Sum Insured. And then the Fire Insurance Dubai Quotation is provided to the client.

Property All Risk Insurance In Dubai
The Property All Risks insurance in Dubai covers accidental loss or damage to your insured property. Property All Risk Insurance policy and Fire Insurance policy offers similar coverages to your property. But Property All Risk provides a greater scope of coverage. It not only covers your property from the damage or loss, but also include the loss of profits sustained during the coverage period.
Property All Risk Insurance Policy Covers
Loss of profits, business interruption.
Loss of rent.
Third party legal liability including the landlord's liability towards tenants. And the tenants liability towards the landlords.
Strikes, riots & civil commotions.
Malicious damage.
Accidental damage to glass fixed to the building.
Expenses incurred on removing debris following the loss or damage of the insured property.
Fire brigade charges and extinguishing expenses.
Architects, surveyors, legal and consulting engineering fees.
Types Of Properties covered under Property Insurance Dubai Policy
All types of buildings (Residential, Commercial, Schools, Hospitals, factories, Warehouses etc).
Office contents and equipment.
Stocks.
Plant and Machinery.
Furniture, Fixtures and Leasehold Improvements.
Exclusions In Property All Risk Insurance UAE
Electrical, mechanical breakdown.
Deterioration of property due to change in temperature or humidity or inadequate air-conditioning, cooling or heating system.
Subsidence, ground heave, land slip, erosion, settling or crack-ins.
Damage to equipment during installation or dismantling operations.
Property in course of construction or erection.
Property in course of manufacture.
Money, cheques, securities of all kinds etc.
Contamination, pollution, wear and tear, corrosion.
Loss resulting from dishonesty, fraudulent action, infidelity.
However, most fire accidents in UAE are found in the Industrial Areas. where processing , production , heavy professional equipment are being used. Due to this, machines have to be inspected regularly to avoid any accidents. But Sometimes due to negligence of the management and poor signs around the region , brings about fires.
Our Services At Dubai Online Insurance
In conclusion, the purpose of all these type of Fire Insurance and Property All Risk Insurance in Dubai is protection from the potential risk. Also if the risk occurs, monetary assistance is provided for re-establishing the asset. Therefore Connect with Dubai Online Insurance and get the best insurance products that covers your requirements.

Frequently Asked Questions (FAQ's)
Is Fire Insurance policy cover necessary in Dubai ?
However, Fire insurance is not necessary in Dubai and other Emirates in the UAE. The business owner wants this policy to keep himself safe in case of fire. As it will help in compensating the Financial crises on the businessmen as a result of Fire.
Does Fire Ins. provide contents covers ?
Yes, furthermore it covers the contents included in the policy at the request of the policy holder. However, new contents added in business like machinery, can be included in the policy. Similarly by notifying the insurance company on which the company issues an extension on the policy.
Is home content also a part of Fire Ins ?
Home contents are insured by the House Holders Insurance Policy which is a separate policy only for home/house. This policy covers the home contents as well as the personal belongings.
Can life insurance coverage be added in Fire Ins or Property All Risk Ins ?
No, Life insurance is not in this policies. Moreover, it is a different policy. You can buy it as a separate policy.
Are workers insured under Property All Risk Insurance ?
Yes, workers can be insured under this policy. It is as an add-on extension if wanted.
We as an Insurance (Tameen) specialist, specialize in the following areas :
Contact Us:
Address: Al Khalidia St – Sharjah
Email : info@dubaionlineinsurance.com
Map
Call Now if you need to inquire more : (050) 7179800
Summary
Reviewer
Essa
Review Date
Author Rating