Boat Insurance is also called Yacht Insurance or Pleasure Craft Insurance. It is a kind of cover that offers indemnity cover on pleasure crafts, mega yachts and commercial yachts for unintentional loss, injury or destruction. Yacht Insurance not only protects your vessel, it additionally covers other vessels, your passengers and other people you may get into contact are extensively safeguarded.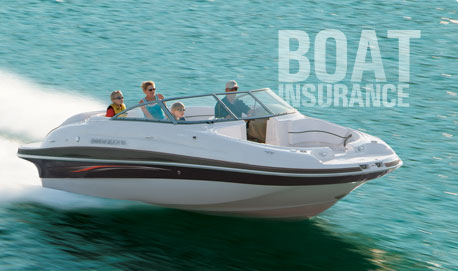 Boat Insurance In Dubai​
To be able to sail across the Dubai Marina or any where in Dubai and the UAE for that matter. At will and in your yacht, is a great getaway from busy lifestyle, no doubt. Keeping in mind that every thing remains perfect and you are sufficiently safeguarded against unforeseen risks.
But, Imagine facing an emergency situation in the center of the ocean. That puts the safety of your vessel and people on board at risk? Your ideal holiday can get ruined in a mere split of seconds despite getting the tiniest of mishaps. But if you have Yacht Insurance In Dubai with proper coverage, you can take a deep breath relax and enjoy the trip.
At Dubai Online Insurance we can offer top yacht insurance policy once we understand your requirements and gather the necessary information.
Types Of Boat Insurance Dubai​
There are mainly five types of covers for boat insurance which are discussed as under :
All Risk Comprehensive Insurance
Third Party Insurance
Loss Or Damage To Hull And Machinery
Agreed Value Insurance
Market Value Insurance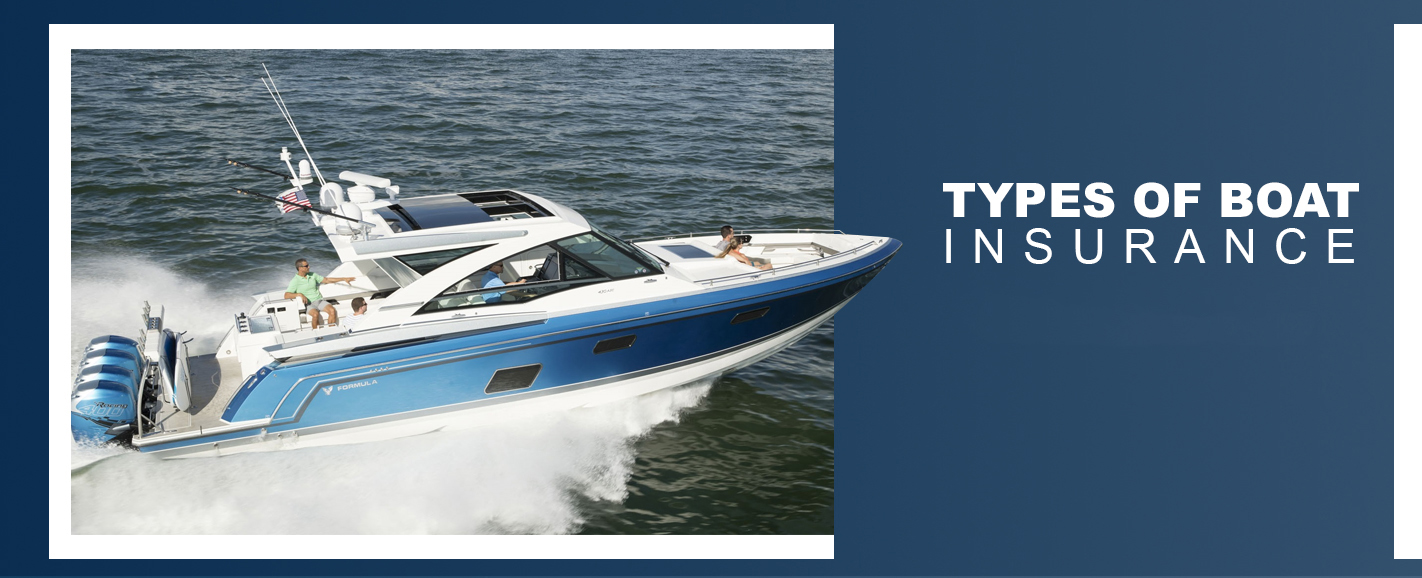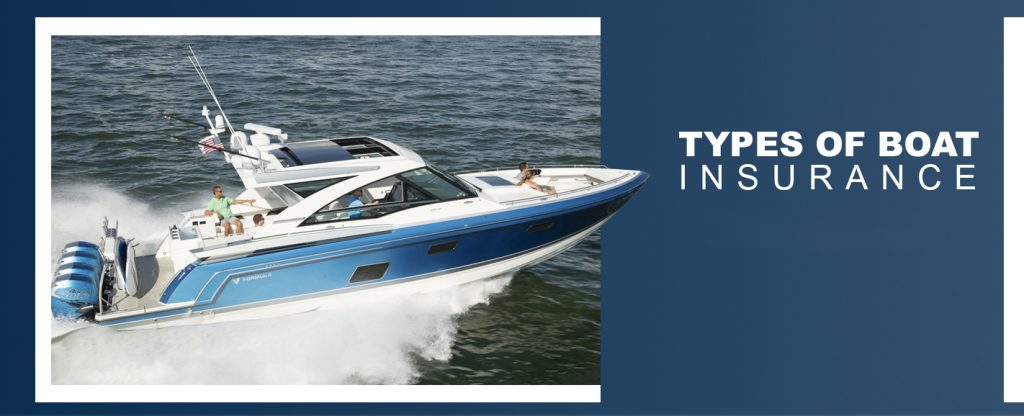 All Risk Comprehensive Insurance​
Comprehensive Yacht Insurance provides cover for loss due to all perils and incidents except the ones that are specifically excluded in the policy. This sort of insurance supplies the widest coverage range.
Third Party Insurance​
This policy protects the insured from bodily injury or physical damage. Caused to a third party by paying for any legal liability as well as paying out for losses.
Loss Or Damage To Hull And Machinery​
This type of insurance safeguards the body and machinery of your boat. Against total loss or physical damage due to challenges of the navigable waters and other human risk factors associated with functioning of the vessel.
Agreed Value Insurance​
This involves the boat owner and the insurer agreeing on a particular value for the yacht. In case of a case made against the vessel being announced a total damage, the arranged value is reimbursed.
Market Value Insurance​
This insurance pays out the money value of your yacht in the event of entire loss. The settlement is usually less than the established value because the insurance provider considers depreciation as well as the entire condition of your yacht through the incident.
Additional Covers For Boat Insurance​
There are nine optional covers that help the asset owner in getting overall protection for his/her boat insurance / yacht insurance. The covers are explained as follows :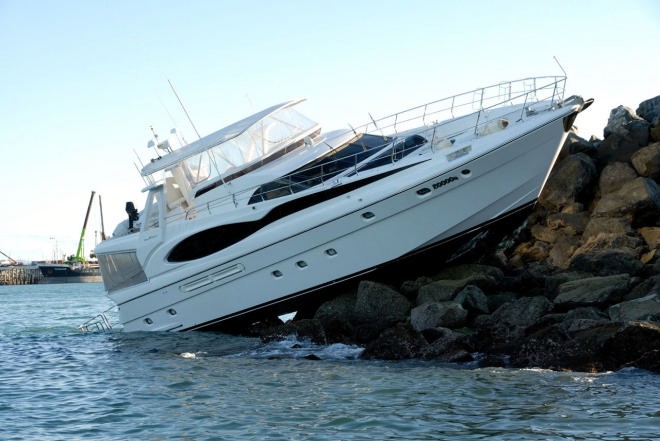 Extended Geographical Area Coverage​
Yacht Plans restrict the geographical place within which your plan is valid. This optional cover broadens the navigational limitations of your yacht.
Personal Accident Cover​
This cover protects the insured individuals against accidental physical injury, death or disablement while onboard.
Towing For Watersports Cover​
Pull tubes, wake boarders and normal water skiers require additional protection plans. This program provides cover for your legal responsibility to compensate fatality or physical problems for a person being towed because of your boat.
Commercial Usage Cover​
That is a specialized cover for businesses that manage commercial and charter yachts, or book boats.
Emergency Service Cover​
This cover consists of search and rescue as well as towing and assistance in case there is an emergency.
Personal Effects/Belonging Cover​
This extension covers all components of personal effect carried on-board. That are lost or damaged due to perils of the ocean, fire, theft, collision or malicious acts. This expansion covers all components of personal belongings taken on-board, lost or harmed anticipated to perils of the ocean, flame, theft, collision or malicious operates.
Protection and Indemnity Cover​
That is a collision and liability cover that protects the yacht owner against legal liability. Which might arise due to collision and harm to alternative party when the payout from third party liability cover is insufficient.
Land Transit Cover​
This insurance category covers the vessel whilst in transit between your marina and the owner's residence and vice versa, through land..
Uninsured Boater Cover​
This compensates for personal injuries on-board the insured boat triggered by an another boat that has no liability insurance.
Who Needs Boat / Yacht Insurance ?​
Associated with the Maritime Code of the UAE authorities. All recreational, commercial, sporting activities, tourism and traditional marine crafts have to be covered by insurance. In the name of the vessel owner, manager or bare boat charterer. This underwriting was endorsed to ensure the highest degrees of maritime safeness and secure navigation uniformly. Inability to obtain insurance coverage for your yacht may lead to hefty fines.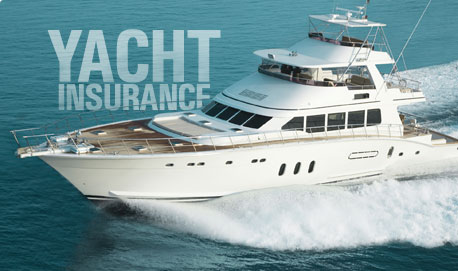 Is Boat / Yacht Covered If Its Outside Of UAE ?​
The boat / yacht Protection plans is normally valid only within the coastal waters of the UAE. For better coverage, you can select the optional extended geographical area cover to go with your existing plan.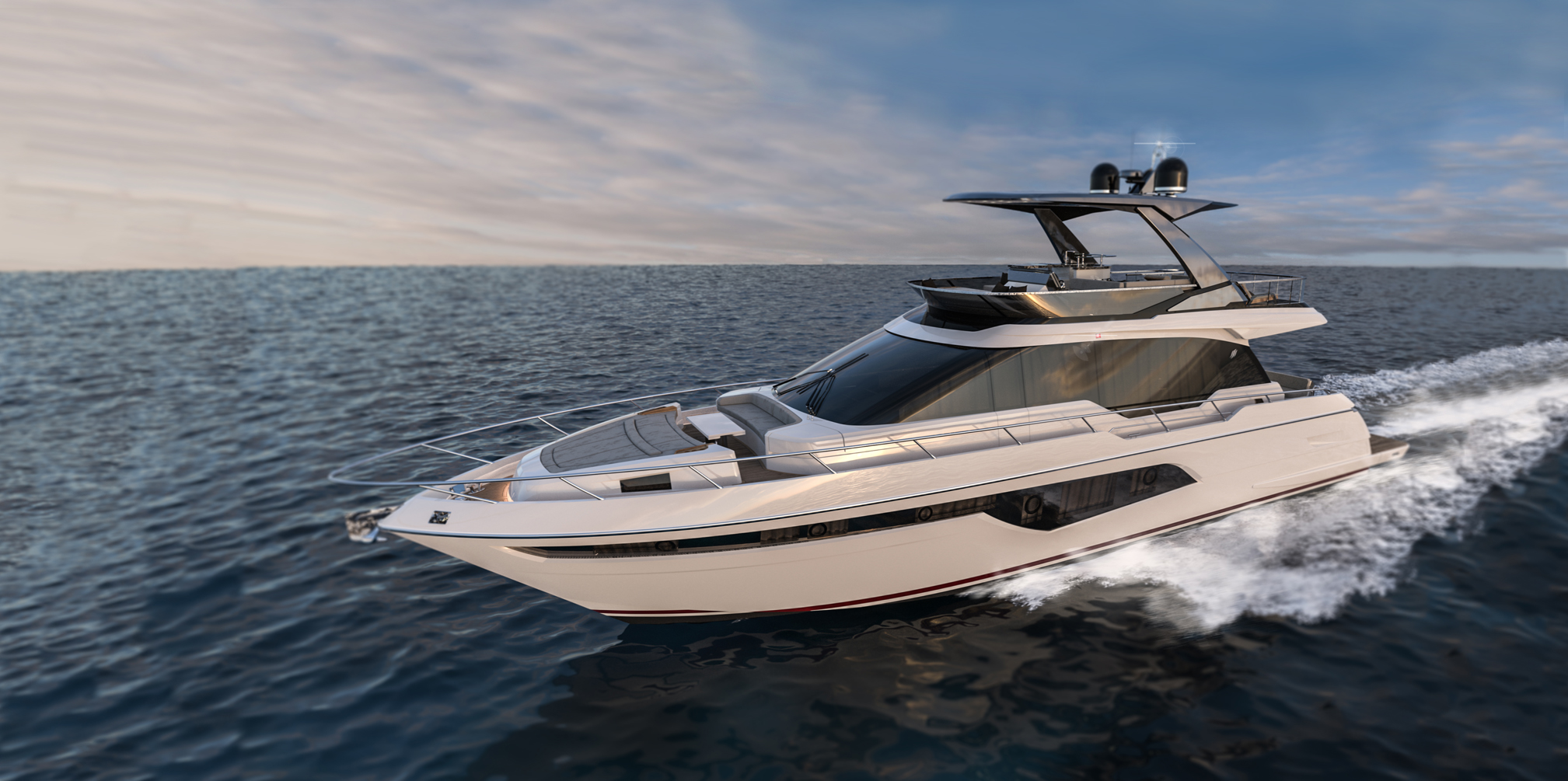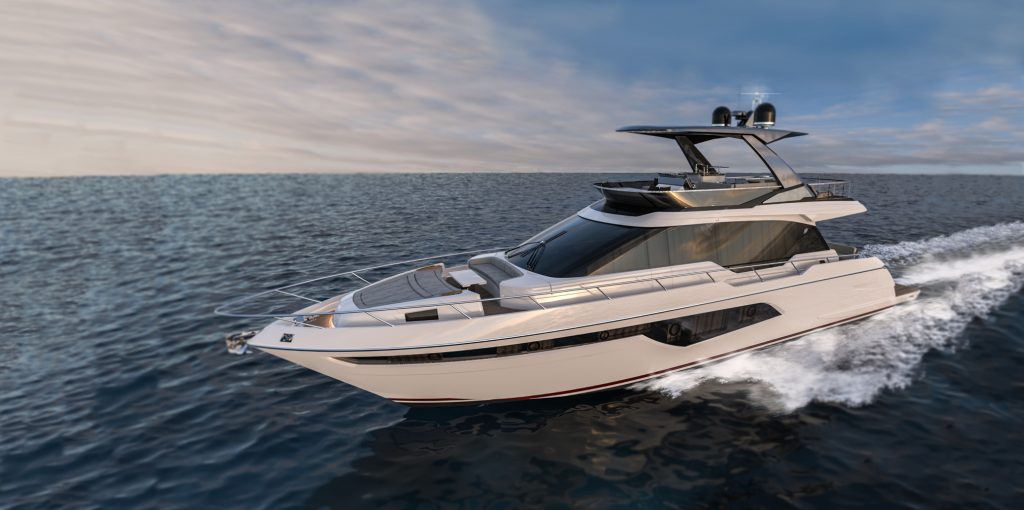 We as an Insurance(Tameen) specialist, specialize in the following areas :
We provide other covers beside these, also if you have any queries feel free to contact us, and we will designate an insurance specialist to you who will guide and answer your questions. Our fast, efficient, courteous team will be at your service.
Contact Us
Email : info@dubaionlineinsurance.com
Tel : 050 717 9800
Map