Building Insurance – Landlord Insurance
Building insurance and Landlord Insurance UAE is an insurance policy that incorporates the economic cost of repairing loss to the physical structure of capital in the event of loss or fraud. This covers the roof, floors, and walls, as well as any fitted or permanent fixtures.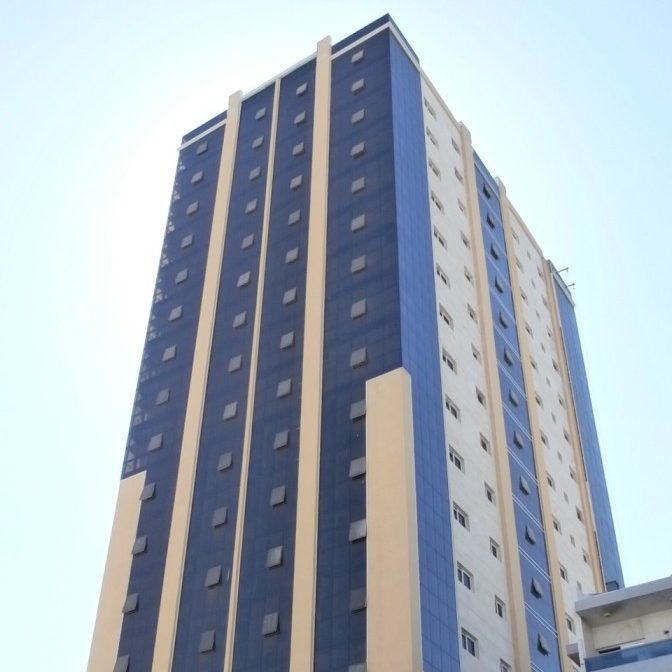 Building Insurance ; What does it cover ?
Building Insurance covers the holder from damage which is out of their control. And may comprise (not limited to) the following:
Fires and arson.
Flooding.
Blasts.
Accidental damage.
Malicious damage and destruction.
Storm destruction, and that from falling trees.
There are often limits to what types of covers are in your insurance policy. So it is worth checking the details thoroughly before taking out a policy. This way, there will be no nasty surprises when you need to make a claim. Keep in mind that Landlord insurance does not cover your tenants' personal belongings.
Building Insurance Cover
If there is any chance of your commercial building or property being affected by theft, fire or natural catastrophe, expensive repair demands, or even lost revenue, and there is surely a chance of all of those things. Thus then property all risk insurance for buildings is well worth considering.
This type of coverage is not just commercial building insurance. It includes property such as heavy equipment, computers, raw materials, inventory, supplies, furniture, and more. Whether you rent or own the workspace, it can even incorporate property left in the care of your business. Consider this kind of coverage virtually crucial if your location houses physical assets upon which your firm's revenue stream relies.
One thing you may not have to think, though, is legally necessary. Every state has different kinds of laws. But while most states require employee-focused insurance coverage such as worker's compensation, disability, and unemployment. It is taking out a commercial property insurance policy typically not required by law.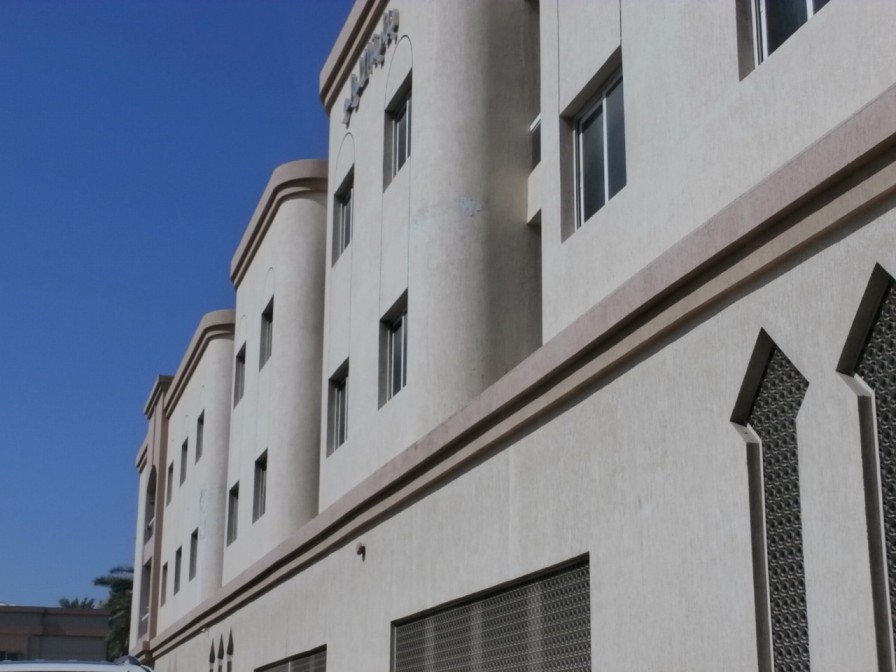 Building Insurance Cost
Building insurance costs are just as wide-ranging and as different as the valuations of all the businesses in the UAE. Your rate depends entirely on the nature, size, and assets of your business. But a general idea of prices are as below.
Building insurance quote start at about AED 4,000 per year for small business owners. Reaching heights of about AED 1,000,000 annually for more giant corporations. On average, the same source estimates that you will pay a range of AED 4,000 and AED 15,000 by AED 4,000,000 of insurance coverage. Though, there is plenty of flexibility to account for, how Much estimates that many small businesses pay lesser than AED 5,000 for commercial property insurance every year.
Moreover, to put those rates into view. A 2015 study from Insurance Journal and insurance company, The Hartford. They discovered that the average small business property claim for theft was AED 30,000. The typical demand for fire damage was AED 90,000. The normal claim for water, wind, or hail loss ranged from AED 47,000 to AED 80,000.

Building Insurance for Landlords
Landlord building insurance typically only gives liability coverage relating to the rented assumptions. If a tenant has an accident in your home, which you have rented out, and you are held legally responsible. Then the liability coverage on the landlord policy can help pay for the resulting medical expenses or legal fees.
Landlord Insurance and Contents Insurance:
Landlord Insurance in UAE
The Landlord insurance policies give similar coverage to that offered by a standard home-owners insurance policy. Such as dwelling coverage to protect you and your property in the case of a fire. However, a landlord policy is to protect against risks that landlords are likely to face. Such as prolonged injury liability and the loss of rental revenue.
Because of these extra coverages, and since rental properties are more dangerous to insure in general. Landlord insurance policies more typically cost as much as 25% more compared to their homeowner's insurance counterparts? Landlord coverage is also essential since, if your rental home is damaged. You may be denied coverage if you have only a standard homeowner's insurance policy.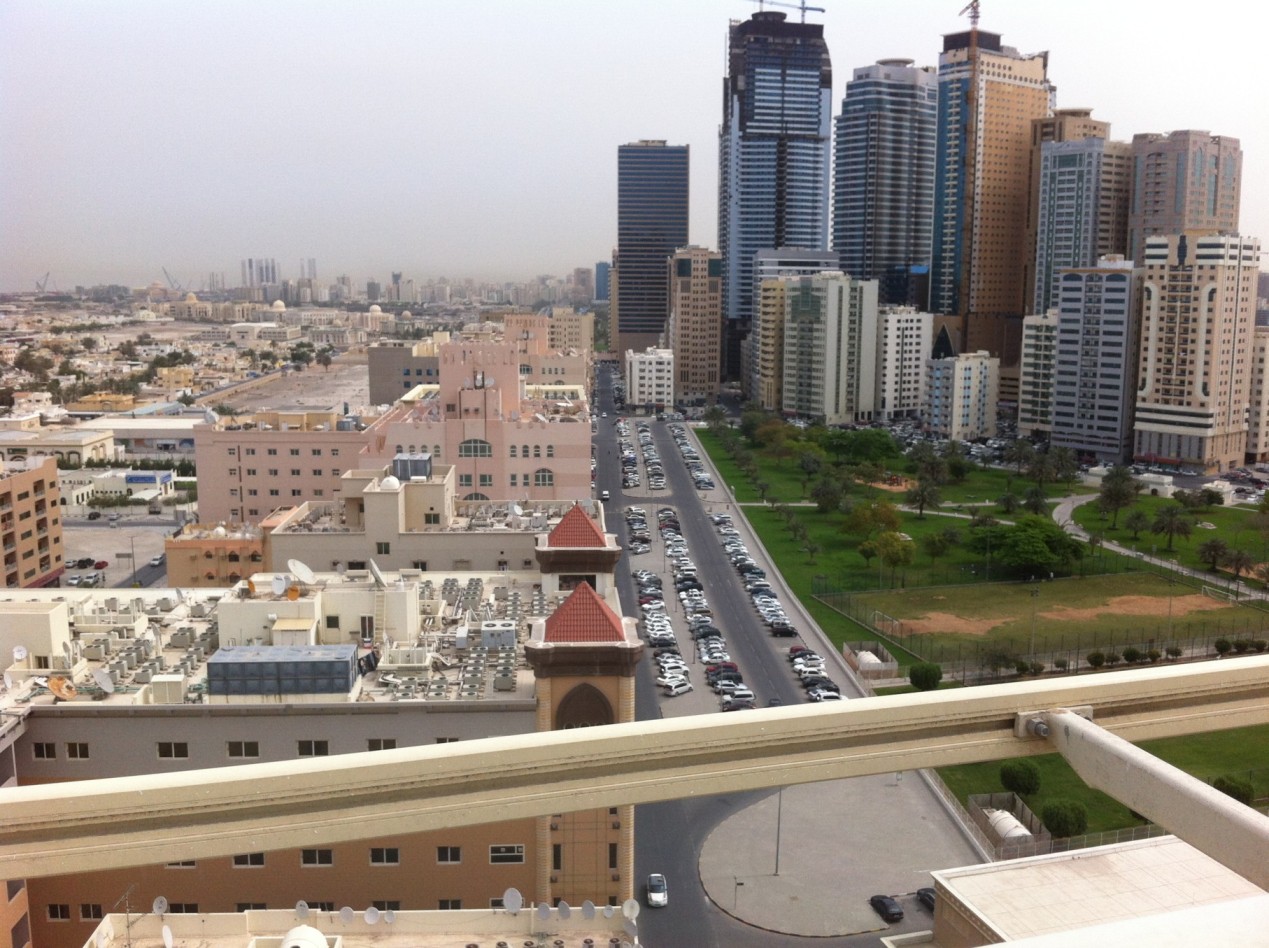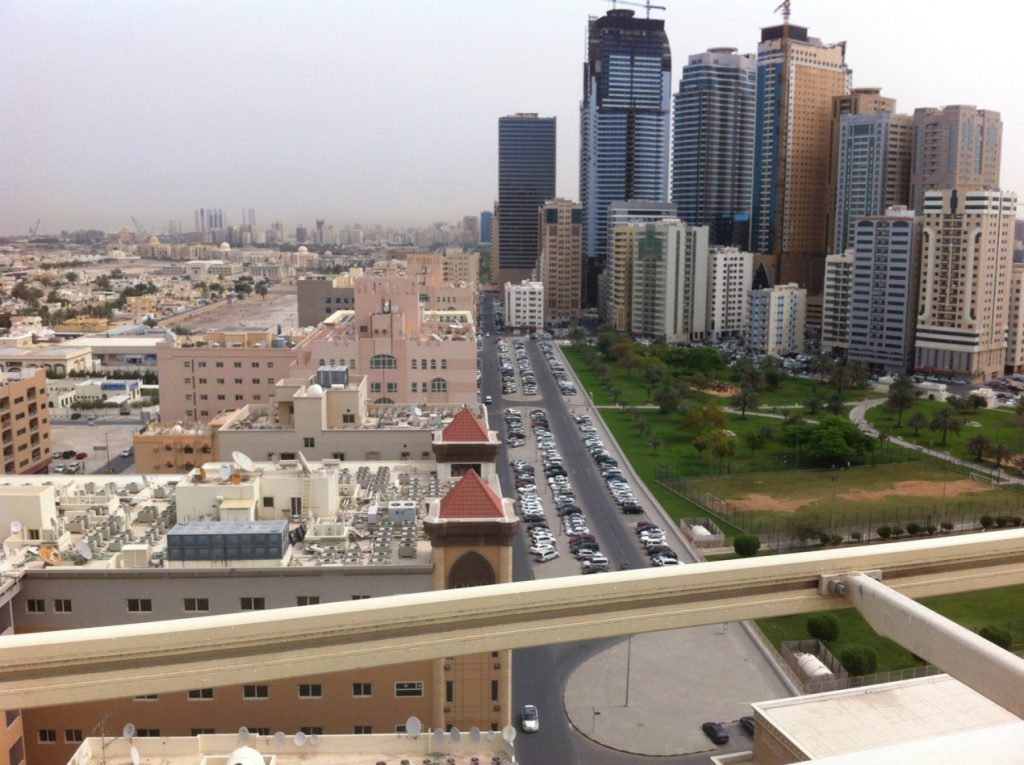 Building and Contents Insurance
Whether you own or rent your building, the value of your staff can quickly add up. So, what if the contents belong to your building, such as furniture, electronics and clothing that get damaged or stolen?
The great news is that renters, homeowners, and condo insurance policies typically involve coverage for the contents of your building. This coverage is seldom known as "contents insurance," but is normally described in insurance policies as personal property coverage.
Contents insurance aids pay to repair or replace your personal belongings. If they get stolen or damaged via a covered peril, such as a fire. Thus, if someone breaks into your home and steals your laptop, or your clothing. And destroys furniture in a fire. You may find that contents insurance helps cover the loss.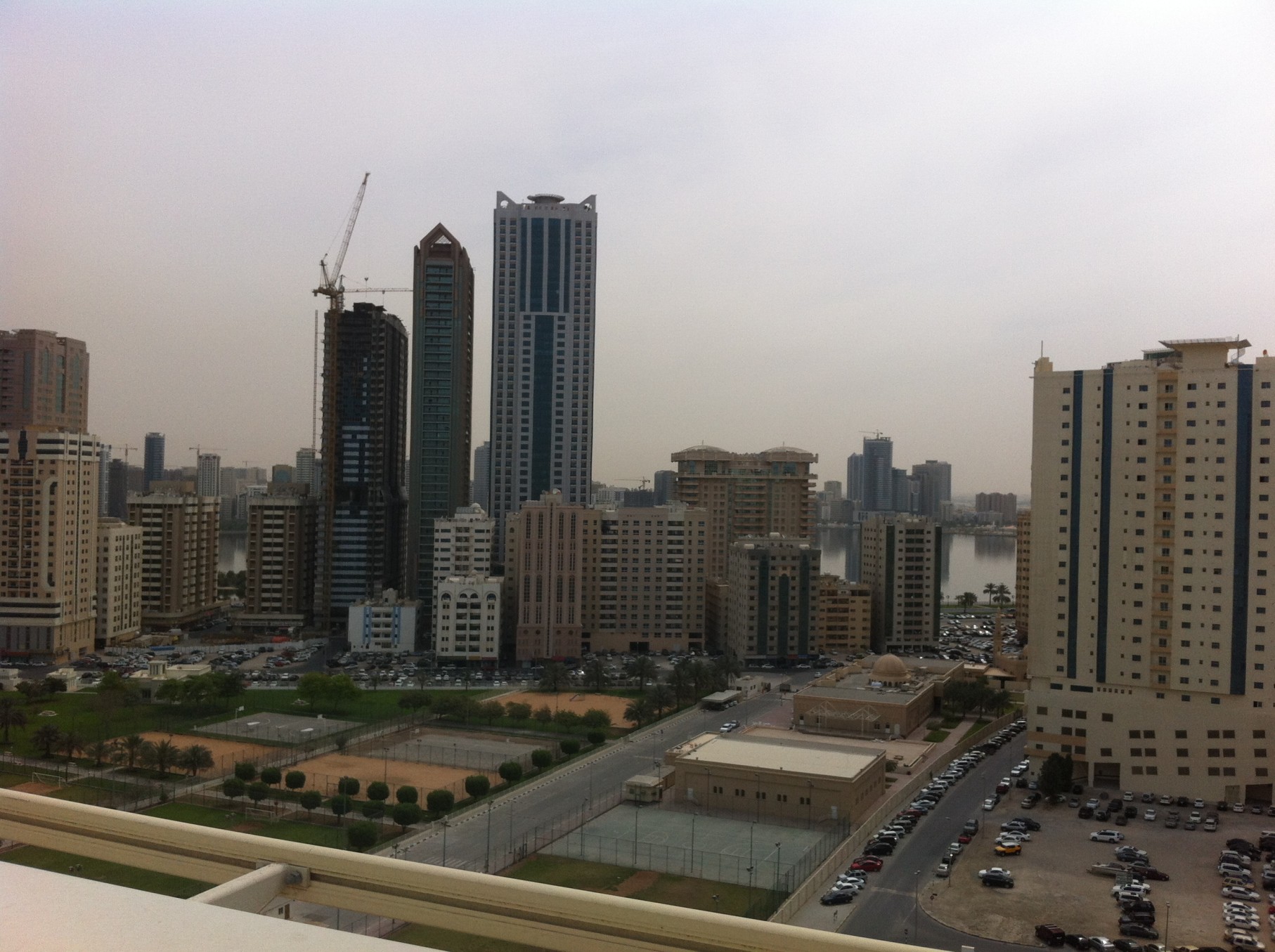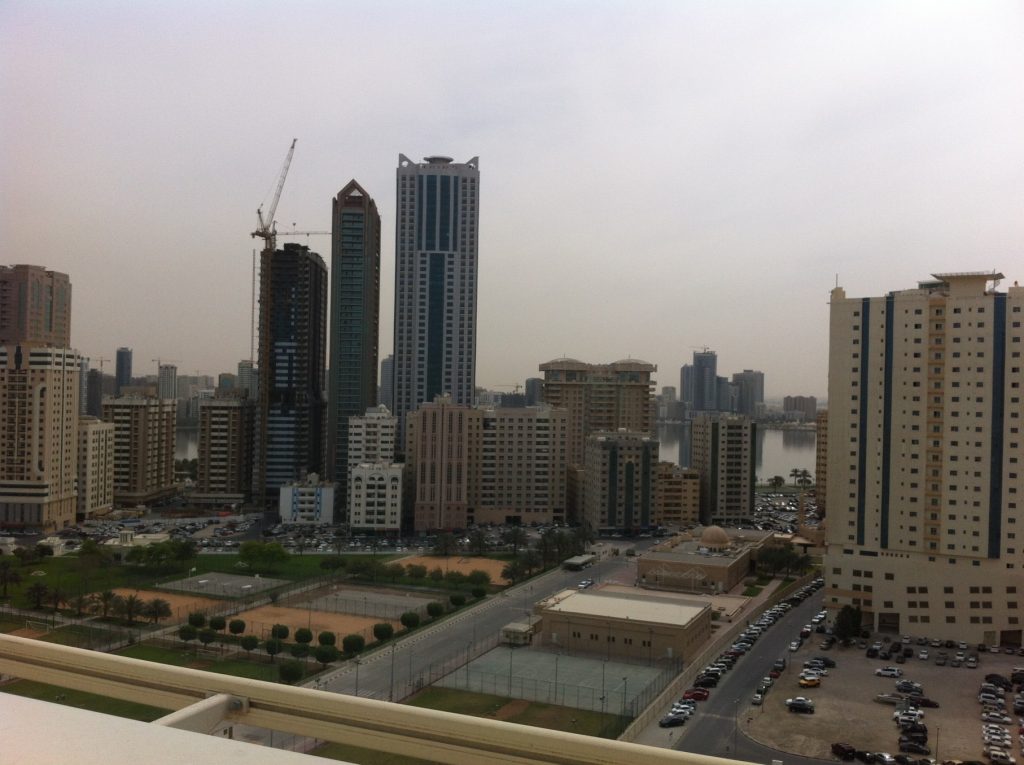 Coverage
When you purchase homeowners, tenants, or condo insurance policy. Your insurer will typically allow you to pick between two kinds of personal property coverage. It helps to protect the contents of your building: actual cash value and replacement cost.
Replacement cost coverage helps reimburse you for the cost of replacing a damaged item with one of similar type and quality.
Actual cash value coverage usually pays you the cash value of the contents you insured. But factors in depreciation of the item, the Insurance Information Institute (III) says.
Our Services
Dubai Online Insurance provides you with all these available types of insurance. Having Residential Building Insurance with us provides you with absolute reassurance that your contents are covered in the event of an unexpected incident. It also gives you an opportunity to specify individual items that are of high value for you.
We will offer professional advice so that your decision making gets easy. From the smallest to the biggest, Dubai Online Insurance protects everything that matters to you.
Theft/ Attempted Theft
Failing receiving Aerials
Fire, Explosion, Lightning or Earthquake
Pipes and Cables
Water and Cooling Installations

We as an Insurance(Tameen) specialist, specialize in the following areas :
We provide other covers beside these, also if you have any queries feel free to contact us, and we will designate an insurance specialist to you who will guide and answer your questions. Our fast, efficient, courteous team will be at your service.
Contact Us
Email : info@dubaionlineinsurance.com
Tel : 050 717 9800
Map