Contractors All Risk Insurance In Dubai | CAR
In the UAE, Contractors All Risk Insurance In Dubai is necessary for construction companies. It secures the contractor from any accidents that happen on the construction site while working. However, the UAE and its member states are the business hub in the Middle East. Similarly, the construction and real-estate sector is gaining popularity by leaps and bounds. In this environment, a policy that can cover all the known and unknown risks is compulsory. Hence, this is where this kind of policy comes in.

What is Contractor's All Risk Insurance Policy
Contractor's All Risk Insurance In Dubai, also known as Car Insurance [CAR], protects the Contractors involved in the construction of projects, buildings, bridges, dams, podiums, contract work, and so on. Above all, it covers their exposure to potential loss, damage, or legal responsibility. It also covers losses and damages towards third parties, or bodily injury and property damage.
Further, the main contractor requires Contractors Insurance Dubai (CAR), and all the subcontractors. Moreover, any other third party involved in the project taking place can be covered.
Finally, Contractor's All Risk Insurance Dubai/Tameen (CAR) provides cover to everything taking place in the construction site.
As the name suggests "All Risk", it also covers everything which is known to be a hazard from which there is potential danger is covered.
It comes with a very wide coverage , however some main area covered with this type of insurance are as under :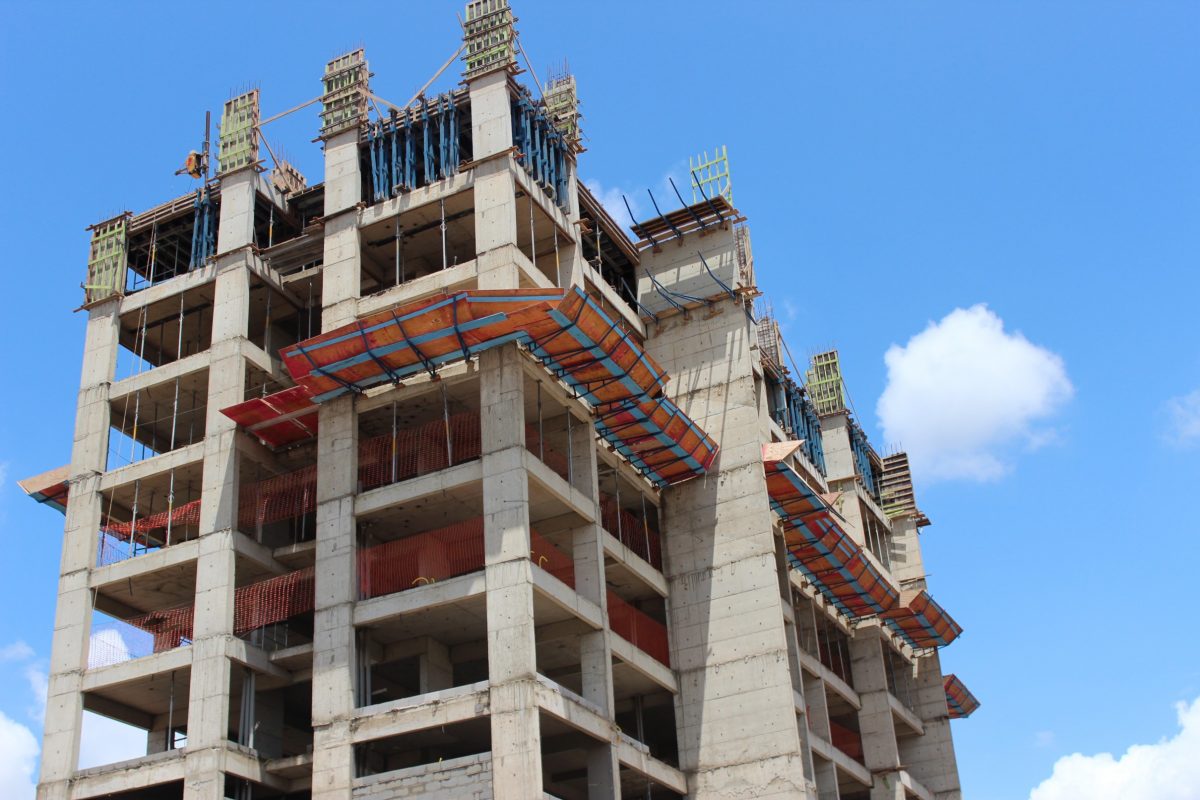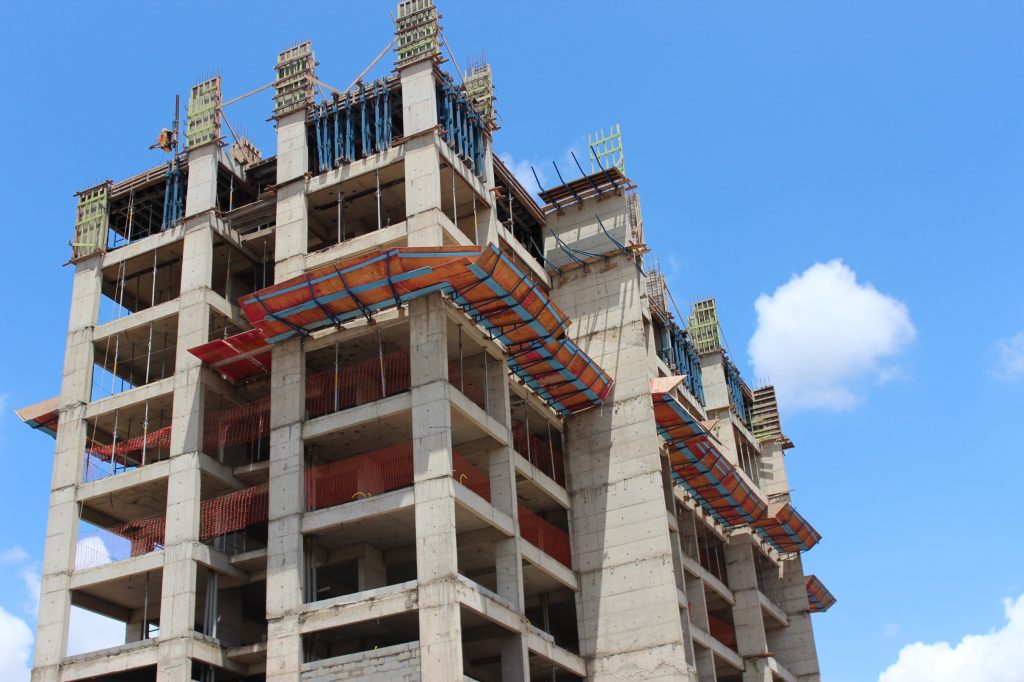 Contractor's All Risk Insurance Dubai Covers
Material Damage – Section One :
1. Accidental damage due to construction.
2. Fire & Explosion.
3. Regular water damage, tempest and Storm.
4. Vehicle Impact.
5. Failure, collision, impact, robbery, fraud and malicious harm, airplane collision.
6. Breakdown or surge to the parts associated with the contract e.g., Elevators in buildings, etc.
7· Major injuries resulting from defects in materials castings, also from design and workmanship.
8. Riot, strike, lightning, landslide, subsidence, cyclones, hurricanes, earthquake and volcanic eruptions.
Add-On Covers – Material Damage – Section One
Third Party Liability – Section Two :
1. Third Party Legal Responsibility: This provides indemnity to 3rd party as a result of Legal liability of the insured, resulting from negligence of the insured upwards to an agreed limit(s) for;
2. Provides indemnity to 3rd party as a result of Legal liability of the insured, resulting from negligence of the insured upwards to a agreed limit(s) for;
3. Accidental bodily injury/death to 3rd parties.
4. Accidental damages to the property (excluding property belonging to/or the guardianship and/or under control of the insured), and legal expenses for protecting any proceedings with company's consent.
Add-On Covers – Third party Liability – Section Two
1. Debris Removal.
2. Cost of damages to plans & documents.
3. Fees for Architects and Surveyors.
4. Fire Brigade Services due to fire.
5. Maintenance period losses after project completion.
6. Material and Equipment damage while in an offsite storage location.
7. Cost of claim preparation.
Maintenance Cover
Servicing Period covers the insured against any reduction and damage that occurs throughout compliance with maintenance requirements under the contract and which subject to the cause of such decline or loss having come from during the period of cover.
The policy takes effect simultaneously as the work has started and ends when the project is complete. However, it can be extended if needed. The insurance premium is calculated on the foundation of the contract value, a period of the contract, value of Building Plant & Machinery, character, and type of task. Same with previous loss history of the contractor and the experience of the companies in similar kinds of tasks.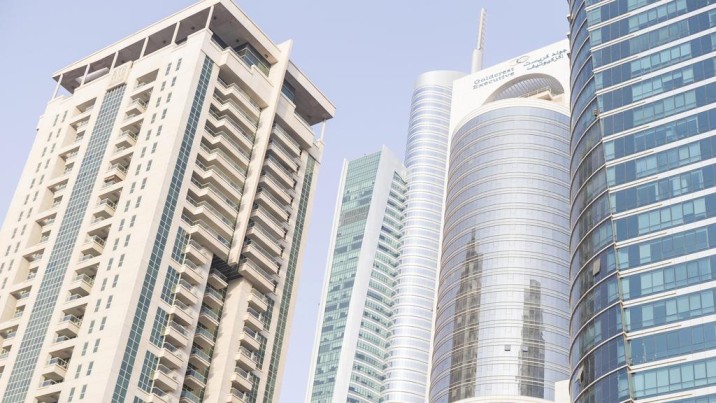 Contractors All Risk Insurance Dubai Exclusions
Warfare, Political Risks.
Toxic Nuclear Contamination, Nuclear Radiation Hazards.
Destruction due to Wear and Tear.
Willful actions or Willful Carelessness.
Cessation of Works.
Injury to Own Workforce due to an accident on site.
Claims From Third Parties for Professional Negligence, Mistakes and Omissions.
Fines and Penalties From Any Law Body.
Gradual Pollution and Contamination.
Financial Losses due to Insolvency Or Bankruptcy

Our Services
Dubai online Insurance protects civil works like improvements, buildings, and bridges. However, the precise cover granted is reasonably intensive, including natural disasters. Also, it extends to 3rd party liability, equipment and momentary improvements, perils insurance, etc. We can provide coverage for the particular complete length of the building or project.
Above all, if you want to know more, let Dubai Online Insurance (Tameen) professionals guide you and make you and your development site secure. Also, we have a team of experienced professionals in this field and can provide you the best options available in Contractors Insurance policy to secure you from physical losses and others.
Frequently Asked Questions (FAQ's)
Is Contractors Policy compulsory for contractors ?
Yes, CAR policy is compulsory for contractors in Dubai as the Municipality Department requires it for approval of the project, and if needed, banks and consultants also accept this policy.
For Whom this policy is issued ?
Indeed, this policy is issued for Main and Sub-contractors, consultants, principals, and project owners.
What is covered in Contractor All Risk policy?
Contractors All Risks Insurance policy covers contractors from loss or damage to Projects and materials during construction. It also includes third parties for bodily injury or property damage.
How much does this policy cost ?
Certainly, the premium rate depends on the project location, time period and value of the project.
What documents are needed to get the contractors all risk insurance in Dubai policy issued ?
Once you contact us, we will send you a proposal form that has to be filled with details about the project, and a copy of the Trade License is required. After that, the policy will be issued.
In case of a claim , what should be done ?
Firstly, immediately inform the Police/Fire Brigade/Local Authorities.
Secondly, the Police report/Investigation report must be submitted.
Thirdly, Any other relevant document that insurance surveyor or company needs.
We, as an Insurance(Tameen) specialist, specialize in the following areas :
Contact Us:
Address: Al Khalidia St – Sharjah
Email : info@dubaionlineinsurance.com
Map
Call the professionals, Dubai Online Insurance (Tameen) today. 050 717 9800.
Summary

Service Type
Contractors All Risk Insurance In Dubai
Provider Name
Dubai Online Insurance
,
Al Ghanem Business Cente Sharjah,Al Khalidia St - Al Majaz 3,Sharjah- Telephone No.050 717 9800
Area
Abu Dhabi, Dubai, Sharjah, Ajman, Umm Al Quwain, Ras Al Khaimah, Fujairah
Description
Contractors All Risk Insurance in dubai protects the Contractors in construction of projects,buildings,bridges,dams,podiums,contract works.